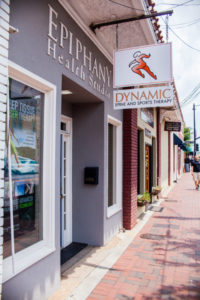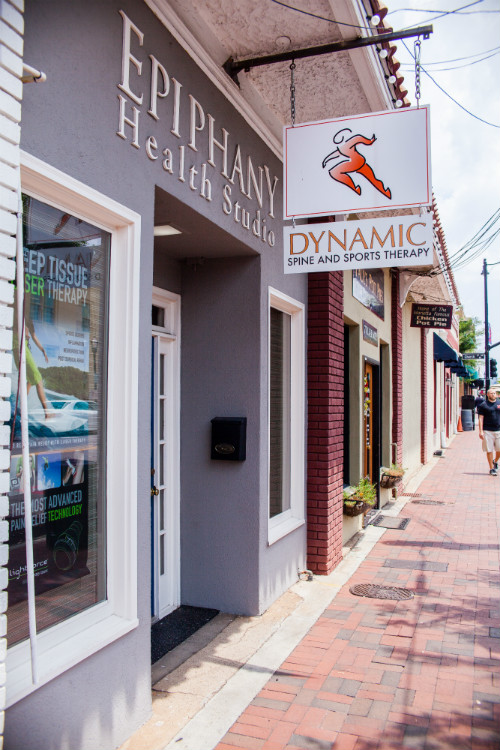 Need a Marietta chiropractor? Whether you consider yourself an athlete or not, our Marietta location can help you with your body and its specific needs.
We treat patients from home office workers to road warriors; CrossFitters and other athletes to those with a more sedentary lifestyle. We've seen it all, and we look forward to seeing you.
You don't have to deal with the hassle of inside-the-perimeter traffic to get quality chiropractic care. Leverage the years of experience in our conveniently located Marietta chiropractor.
Whether in West Cobb or East Cobb, we're here for you: Dynamic Spine and Sports Therapy at Marietta.
Our Services at Marietta
Our Marietta location offers all of the services that Dynamic Spine and Sports Therapy provides except for Class IV laser.
Your Marietta Chiropractors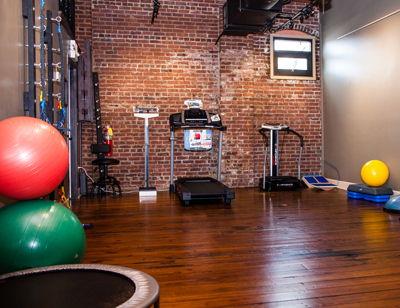 Dr. Diana Salzmann and Dr. Cameron Gregory serve our Marietta, GA area patients. Years of experience in chiropractic services for the Marietta community are right here to meet your body's specific needs.
You can also get acquainted with the rest of the Dynamic Spine and Sports Therapy team of doctors as well.
Visit Our Marietta Location
Our Marietta location is conveniently located just off the historic Marietta square near the First United Methodist Church. Free parking on the street is available as well as nearby metered parking.
Address
22 Mill St
Marietta, GA 30060

Phone
770-590-9047
Fax
678-501-5175
Map
About Historic Marietta and Its Square
Dynamic Spine and Sports Therapy at Marietta offers a great opportunity to visit historic Marietta square and enjoy the wealth of dining and shopping options there. With plenty of free, paid, and metered parking nearby, you might want to bring your walking shoes too – it's perfect for taking a scenic walk to enjoy the community's culture. There's also a great burger stop or two nearby.
From beautiful historic homes to the sights and sounds of the square, Marietta really is a destination.