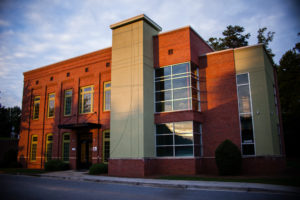 If you're looking for a Kennesaw chiropractor, Dynamic Spine and Sports Therapy at Kennesaw is a state of the art chiropractic and sports medicine practice. Whether you consider yourself an athlete or not, our location can help you with your unique body and its specific needs.
We treat patients from home office workers to road warriors; CrossFitters and professional athletes to those with more sedentary lifestyles. We've seen it all, and we look forward to seeing you.
You don't have to deal with the hassle of inside the perimeter traffic. You can utilize a Kennesaw chiropractor that leverages the latest technology and methodologies.
We're here for you: Dynamic Spine and Sports Therapy at Kennesaw.
---
Services at Kennesaw
Chiropractic Treatments Including Chiropractic Adjustments
Cupping Therapy
Class IV Laser Therapy
Blood Flow Restriction Therapy
Rehabilitative Exercise
Diagnostic Ultrasound
RockTape
Dry Needling
X-Ray
Sport-Specific Rehab & Testing
Selective Functional Movement Screening
Electrical Stimulation (also known as E-Stim or ESTIM)
Piezowave 2 (sound wave scar tissue management)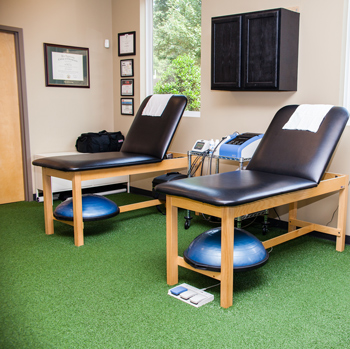 ---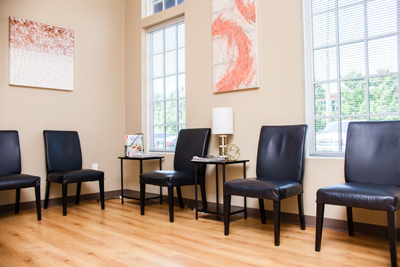 ---
Contact Our Kennesaw Office Directly
---
Visit Our Kennesaw Location
3400 Blue Springs Rd. #100
Kennesaw, GA 30144
Phone
678-574-5430
Fax
678-501-5175
---
A Bit About The Kennesaw Area
If you are traveling to Kennesaw or are new to the area, the city offers quite a bit of history and a number of unique destinations. There are plenty of restaurants in the vicinity, and Kennesaw is known as a destination for hiking and biking with Red Top Mountain and various trails nearby.
Our services alone are worth the trip. However, if you are visiting, know that you can make your visit an opportunity to explore and take advantage of the area's offerings – it does not just have to be another trip to the doctor.